What is Nutrition Response Testing?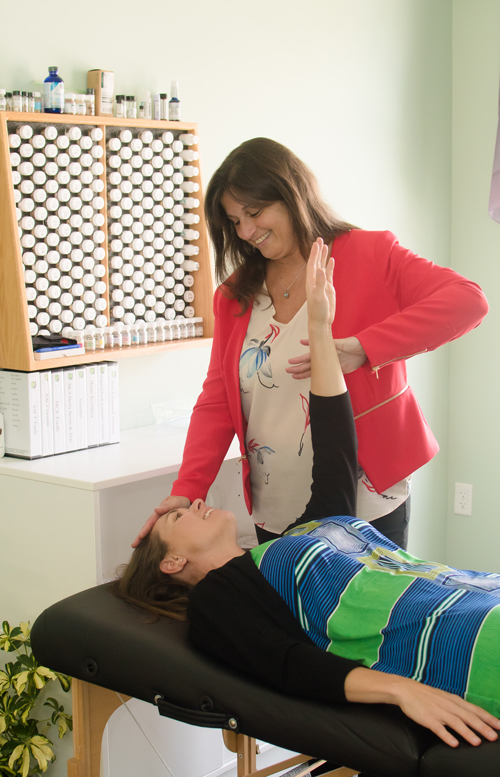 Nutrition Response Testing is very precise and scientific. However, if I were to analyze you using Nutrition Response Testing before it was explained to you, you might find it strange, or simply not believable – only because it is probably very different from anything you may have experienced before.
I can completely understand that because when I first saw this type of work being done, my first reaction was "Hmm, what is this strange stuff?". No one was more skeptical than I was. As a result, I studied Nutrition Response Testing extensively to see if it was for real. And I am sure happy I did because it has helped me improve my health, and because of Nutrition Response Testing, we are here and are able to help you improve your health.
Quite frankly, if you want to get healthy and stay healthy, it is important that you understand what Nutrition Response Testing is, and what our recommendations are based on. Otherwise, you are less likely to follow through and actually do what you need to do to get well. To put it simply, if you don't follow through, you won't get well. And if you are not going to get well, why do it in the first place?
The results we have been having with Nutrition Response Testing are often in the 90% and better range. The only reason we are here is to help you get well. We have no other reason for being here and, hopefully, you are here for that same reason. That is why I want to make sure you get the correct understanding of what Nutrition Response Testing is right from the start.