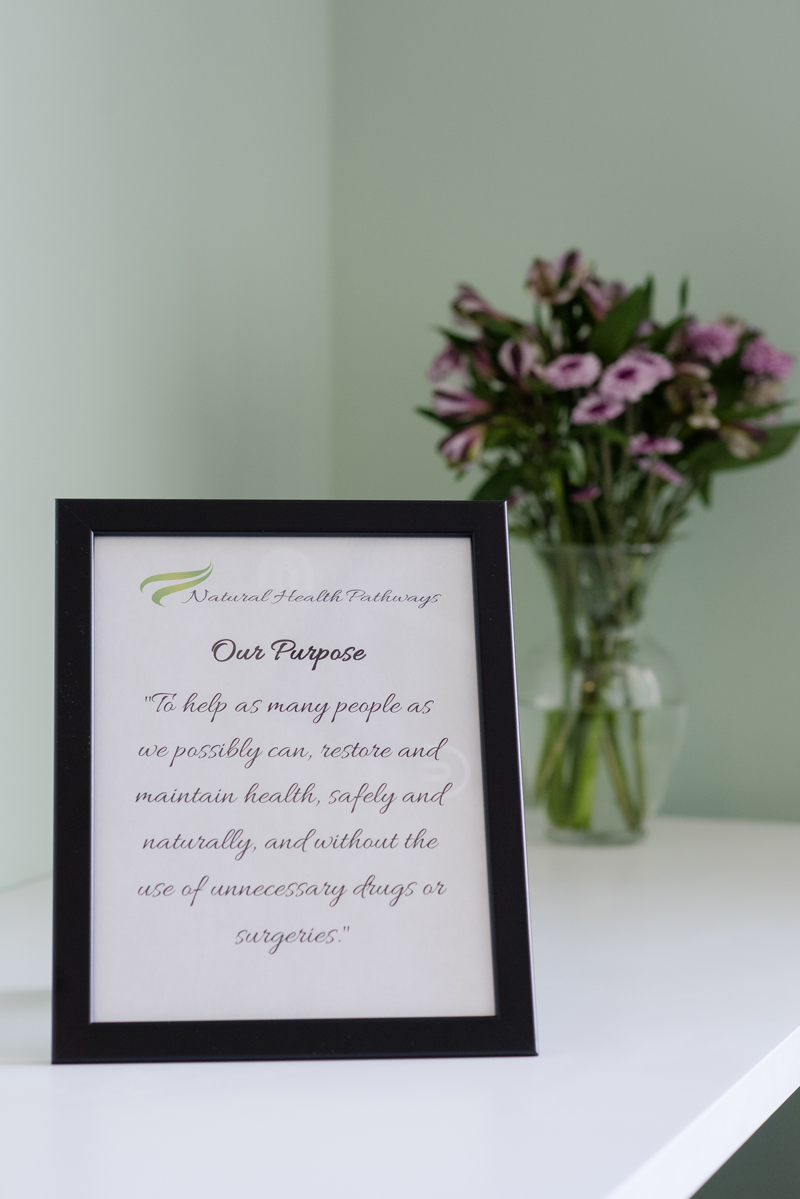 Welcome!
At Natural Health Pathways we help to restore balance in the body through natural solutions. Many health conditions can only be improved by addressing the underlying cause. We help individuals to take control of their health and find relief from health problems that have been plaguing them for a long time.
Have you visited a doctor or a practitioner for your health condition with no relief to your symptoms? The symptoms affect your quality of life and you may wonder if there is any hope of truly feeling better.
We help with many different health conditions that won't go away, such as:
ADHD/Behavioral Issue
Allergies & Asthma
Anxiety
Autism
Chronic Fatugue

Diabetes (Type I & II)
Ear Infections
Fibromyalgia
Headaches
Heart Disease

High Blood Pressure
Hormonal Imbalances
IBS
Thyroid Issues
Weight Loss
Let us help you find the underlying causes of your non-optimal health.
Find the relief you've been searching for – Our motto is "GET HEALTHY, STAY HEALTHY".